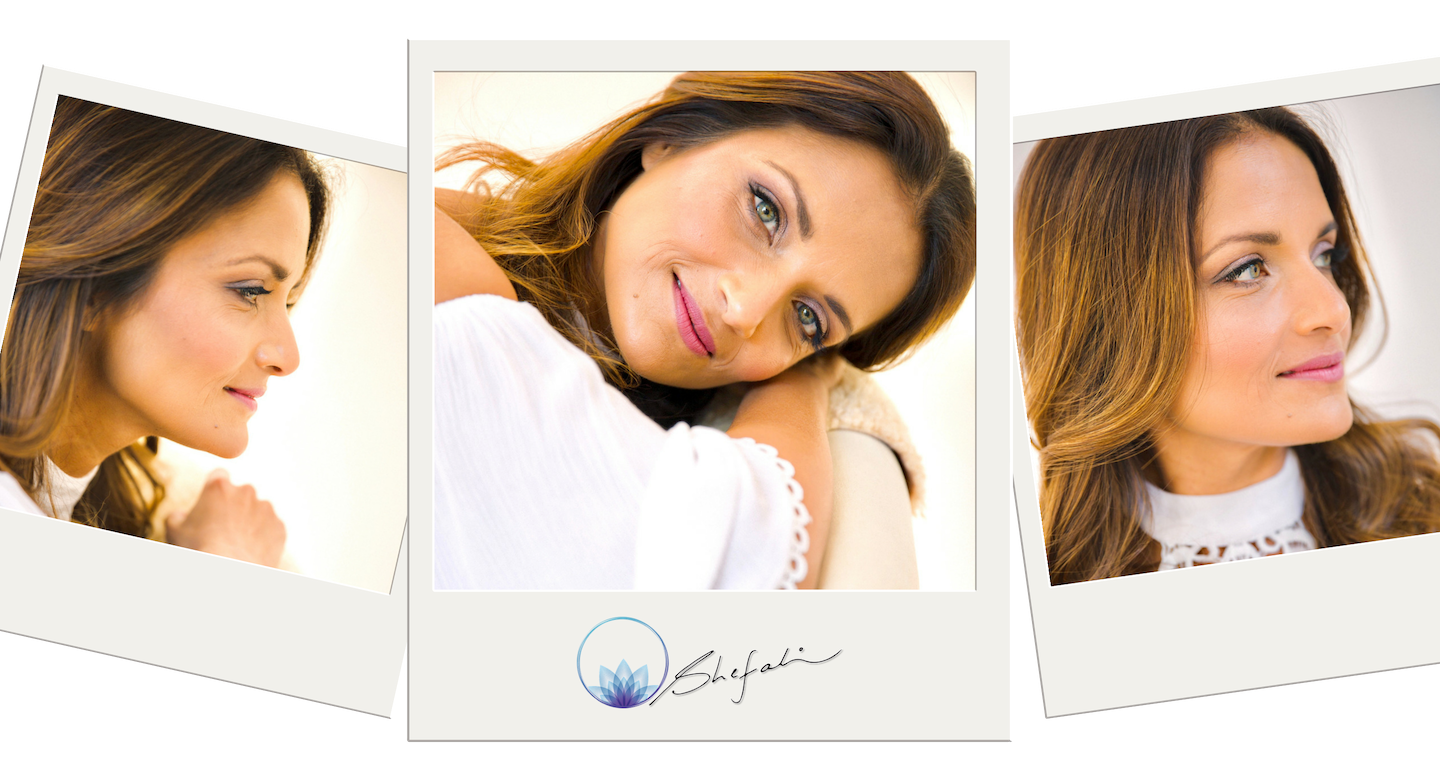 In this 20 week course you will learn how to:
Take off your costumes & masks & show up authentically
Speak your truth, even when uncomfortable.
Enter greater presence and power when triggered
Deconstruct the 'institution' of relationships
Transform blind reactivity to conscious choice
Disrupt cyclical patterns
Lean in to greater intimacy and connection
Embrace your sensuality
Enter your sovereign power
Live your authentic self in ALL relationships
Course begins March 6th. Dr. Shefali will teach live every Wednesday at 9pm ET for 20 weeks.
Once a month she will have a Free to Be Town Hall where all students will be encouraged to join live for an interactive Zoom call. Includes access to private Facebook group.